The Avenues of South Redondo have become a haven for developers to cash in on profits for new construction homes over the past few years. As a more affordable alternative to Manhattan Beach's Tree Section, The Avenues have attracted buyers with deep pockets.
In 2016, there were some unprecedented new construction sales in the area. Was this a yearly aberration? Would this strong demand continue into the coming years? Let's take a look at the sales data then and now.
2016 Sales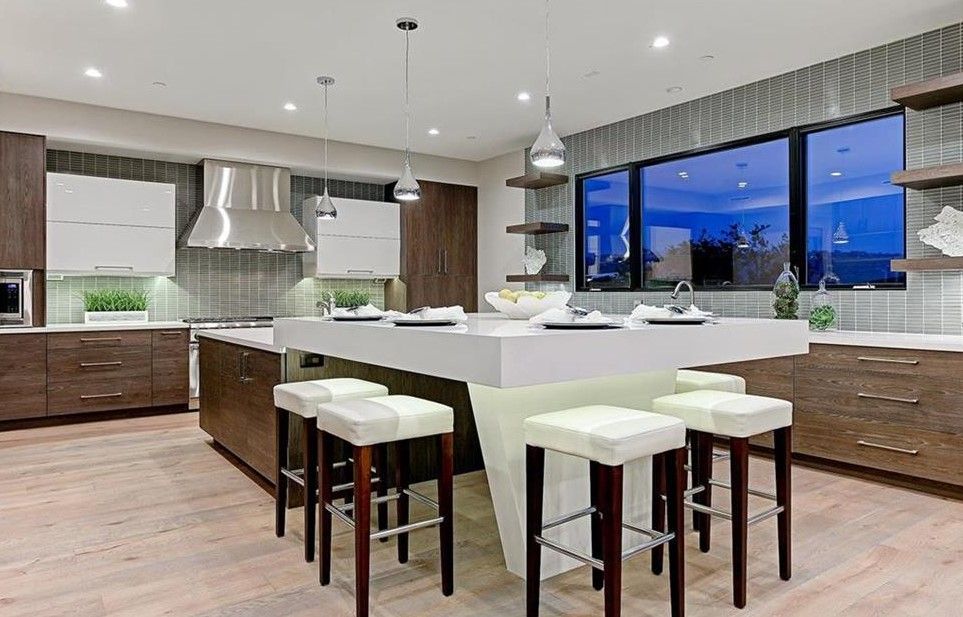 $2,600,000 on 3/11/16 at 213 Avenue E (5 beds, 6 baths, 4,121, sq. ft., 6,011 sq. ft. lot)
$2,750,000 on 3/18/16 at 740 Avenue C (5 beds, 4.5 baths, 4,300 sq. ft., 6,577 sq. ft. lot )
$3,100,000 on 7/05/16 at 327 Avenue F (4 beds, 5 baths, 4,000 sq. ft., 5,489 sq. ft. lot)
$2,775,000 on 12/29/16 at 713 Avenue D (5 beds, 5 baths, 4,300 sq. ft., 7,599 sq. ft. lot)
Outside of a massive double lot estate with a 6,000 sq. ft. home (see 1063 Avenue C that sold for $3,775,000), there had never been a sale higher than $2,450,000 on The Avenues…ever. Then out of nowhere, developers went big in 2016 and blew the roof off of historical sales as you can see from the chart above.
213 Avenue E started the trend with a large new home west of PCH closing at an all-time record high. Only a few days later, 740 Avenue C sold for $2.75 million. This home was NOT built on spec but for homeowners who unexpectedly decided to sell, and it remains one of the nicest home builds in The Avenues to this day. Those two sales were a perfect catalyst to allow 327 Avenue F, with big views and a roof top deck, to smash the two previous records and go for $3.1 million. And last but not least, per the chart, the somewhat underwhelming 713 Avenue D sold at a high price of $2.775 million simply because the latest comps were so darn high.
Experiencing sales like this in 2016, with no other comparables over $2.45 million, was simply breathtaking.
2017 Sales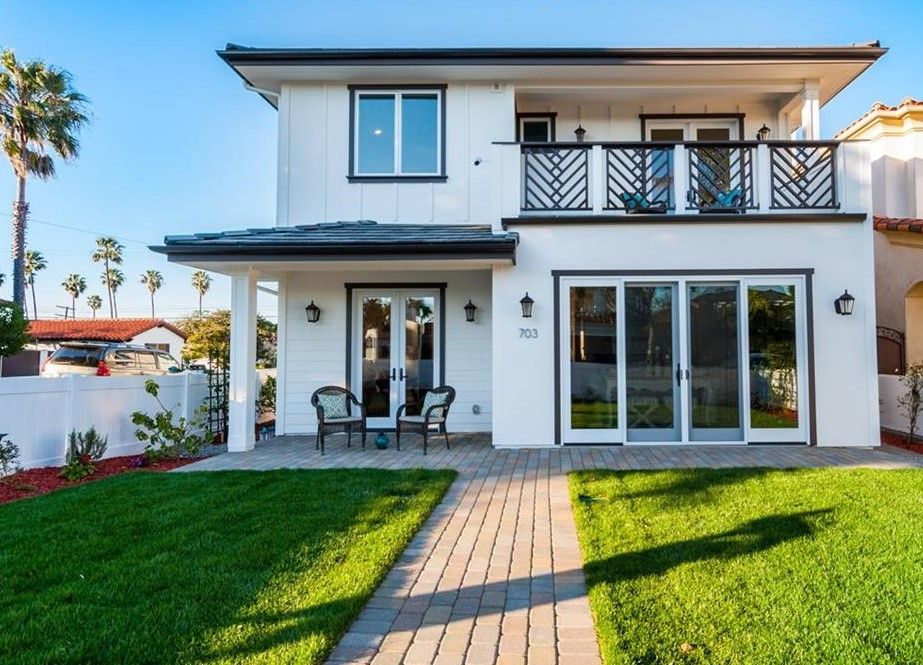 $2,850,000 on 4/07/17 at 703 Avenue A (4 beds, 6 baths, 4,200 sq. ft., 6,109 sq. ft. lot)
$2,850,000 on 10/13/17 at 743 Avenue B (5 beds, 7 baths, 5,141 sq. ft., 6,098 sq. ft. lot)
Pending $2,850,000 825 Avenue A (5 beds, 5.5. baths, 4,376 sq. ft., 6,098 sq. ft. lot)
*Pending $2,850,000 1315 S. Irena (5 beds, 6 baths, 4,488 sq. ft., 8,799 sq. ft. lot)
The 703 Avenue A sale kicked off the '17 spring with a $2.85 million sale to further reinforce the 2016 price trend. And after an insane list price of $3.595 million, 743 Avenue B slowly became more realistic cutting its price to $2.995 and eventually selling for $2.85 million after 161 days on market. These two sales, in my mind, have confirmed that high new construction prices are here to stay on The Avenues.
I included 825 Avenue A pending at $2.75 million because it is on the back side of the hill, on a sloped lot, and quite frankly, it has ugly curb appeal compared to the other sales in the area. If this home with no backyard can yield close to that $2.75 million, then The Avenues are in a very strong position.
Furthermore, we see another pending sale at 1315 S. Irena which is basically an extension of The Avenues and on the other side of Palos Verdes Blvd. With this property landing an offer within five days of listing and in a less desirable location sandwiched between P.V. Blvd and Prospect, to me, it demonstrates that The Avenues are showing signs of healthy demand and perhaps even poised for another leg up for 2018.
---