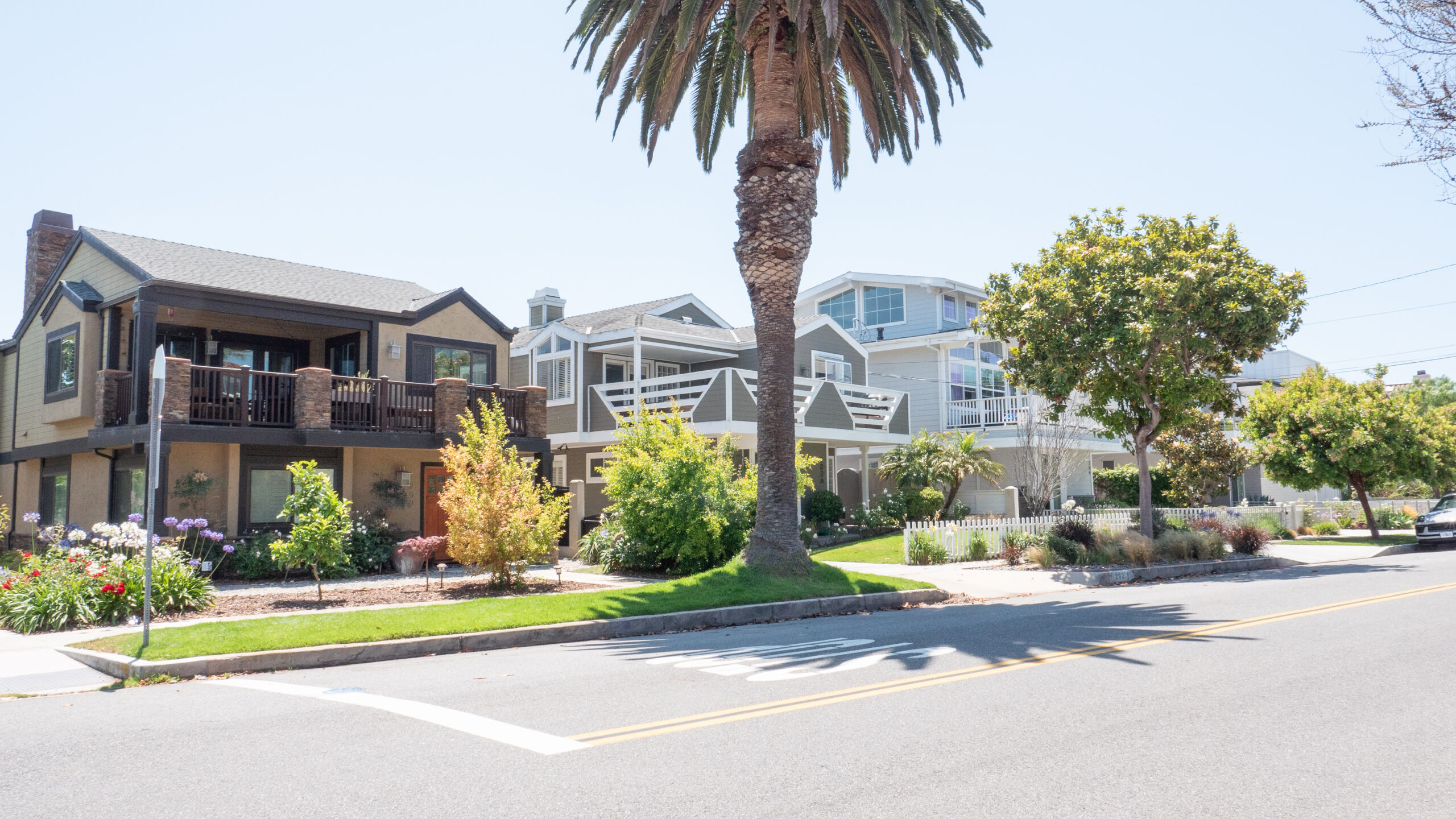 The section of South Redondo known as North of Torrance Boulevard is a quaint neighborhood filled with curving streets and a family-friendly atmosphere at the heart of the city. Known as the City Center, the community itself still feels like the low key Southern California beach town that draws residents here.
North of Torrance Boulevard homes are made up of medium sized three or four bedroom single family homes, various town-home complexes, and condominiums. With a median real estate price just over a $1.5 million, this section offers more affordable South Redondo addresses.
Located here is the Beach Cities Health District which provides health and wellness services to the residents of Hermosa Beach, Manhattan Beach, and Redondo Beach. Various wellness classes and seminars are held here in these facilities making it convenient for locals to access. Near the Health District is a massive dog park for those desiring to treat their pets to some fun in the sun. Also, North of Torrance is home to the Redondo Beach Police Department and the state-of-the-art Redondo Beach Library.
Convenient to these South Redondo digs are easy the access to endless outdoor activities, like the nearby beaches and strand for jogging, surfing, swimming and sunbathing. Likewise, the Harbor, Yacht Club, and Seaside Lagoon are just minutes away, as well as a variety of restaurants and bike rental shops surrounding these hubs for entertainment. Whether a day on the beach is what one may have in a mind, or a boat ride to Catalina Island from the nearby King's Harbor, any adventure is close to home here. Dive shops and gym facilities like the new Bay Club are also just across PCH from this section of Redondo.
Strung along Pacific Coast Highway countless options for dining and entertainment are at hand. Local favorites like the delicious gastropub Hudson House owned by Top Chef Brooke Williamson is a great spot for drinks and small bites, or the famous breakfast spot Eat At Joe's that has been around for generations and continues to serve happy patrons daily.
Conveniently, the city's 56-acre high school, Redondo Union, is found here. It's not uncommon to see droves of kids walking to school during the school year in this convenient neighborhood. Likewise, Paras Middle School is also nearby as well as Beryl and Alta Vista Elementary Schools.