Deciding to Sell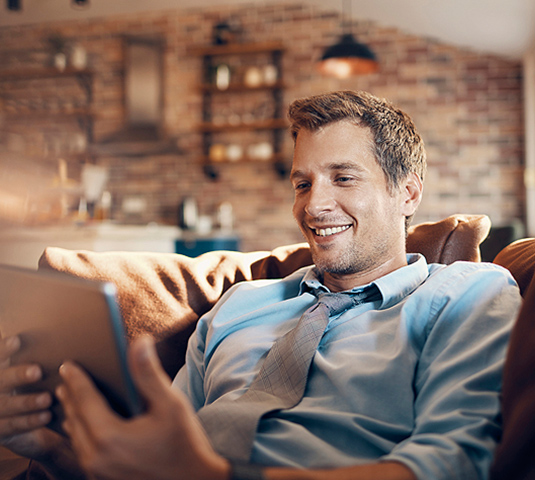 When you're ready to sell your property, HAYNES is the right choice for your real estate needs. Our seasoned staff of highly regarded professional real estate agents and brokers will clearly define a comprehensive marketing plan that will get your property sold. With decades of knowledge and a fierce attention to detail, we will make sure the entire process of selling your property is seamless and even a little fun.
Getting Ready to Sell
HAYNES has a dynamic team of agents and brokers are here to assist you in every step of the selling process. Once the representative commitments, confidentiality and disclosure agreements are established, we will assist you in determining the best price for your home. A well-priced home often generates competing offers and drives up the final sale value. Our market analysis takes into account the most actively searched prices and home values throughout your area, including expired listings and properties still on the market.
As a part of our selling and marketing process, we will advise you on how to prepare your home to be the most appealing to potential buyers. We will offer staging advice, and suggest landscaping changes for better curb appeal to draw buyers in. All the while, communicating every possible advantage that will help sell your home.
Expert Marketing
Our marketing commitment is to make your listing highly visible and stand apart from the rest. We diligently market your home across multi-media marketing platforms including listing your home on multiple listing services ( MLS), the HAYNES website, effective Internet marketing, signage and flyers, newsletters and mass emails through our extensive referral network, various advertising mediums via print ads and internet ads, and hosting open houses. These strategies will expose your home to our nation-wide network of professional real estate contacts and buyers to quickly provide them with an opportunity to explore your listing.
Valuation, Accuracy and Effective Closing
The HAYNES staff of savvy negotiators will fight for the highest possible price for your property. We will seek the best terms for you and evaluate all offers with you, as well as assist in the prequalifying of potential buyers.
Our agents will oversee all aspects of paperwork for the client during this strenuous part of the transaction. This includes handling all contract, title, and financial documents, to take the work and stress off of the client. Our team is meticulous with accuracy and making sure all appropriate measures are taken when filling out paperwork and following all legalities to get these items delivered on the day of closing.
When you start to get offers, we will represent you during the emotionally charged negotiating process and ensure that you get the best price the market will allow, as well as favorable closing terms that are clearly spelled out. We'll help you understand any contract contingencies and details of the closing process, in addition to handling all the paperwork for you.
The HAYNES team of agents and brokers will represent you throughout the entire selling process to ensure that your real estate transaction is a positive and profitable experience. Closing a business deal is a complex process, being another reason why HAYNES wants to make this process easier for you.