New construction town homes in North Redondo will not quit going up!
Two-on-a-lots come to market. What happens? Gone.
Three-on-a-lots come to market. What happens? Gone.
There have been a whopping 56 new construction town homes to hit the market this year in NoRo (2016 builds or newer) and there is only one left on the market. By my estimates, this lone listing will be gone very soon. The NoRo new construction town home scene continues to be the one of the most affordable beach city buys in all of Los Angeles and buyers' appetite for these new abodes seems to be unwavering.
Three-on-a-lots
The three-on-a-lot options have not only gone up in price but they have gone up in size. Developers used to build around 1,900 sq. ft. 4-bedroom units that would sell in the high $800,000s in 2015 and then in the high $900,000s in 2016.
But in late 2016 a larger (2,130 sq. ft.), more high-end town home debuted at 2123 Carnegie Lane which sold for $1.2 million and took the market higher with it. Since then, we have seen developers go bigger like 2119 Grant Ave #C and land a $1,179,000 sale. Currently, town homes are pending at the three unit development at 1807 Vanderbilt for well over $1.2 million.
You could still find town home options north of Artesia this year for under $1 million in 2017 but the trend looks to be a thing of the past as all of those options have been gobbled up.
Two-on-a-lots
If you read my blog in November (Out with Three-on-a-lots, In with Two-on-a-lots), the two-on-a-lot market looked to be over-supplied towards the end of 2016. Turns out, buyers were on holiday and snatched up that inventory starting spring of this year.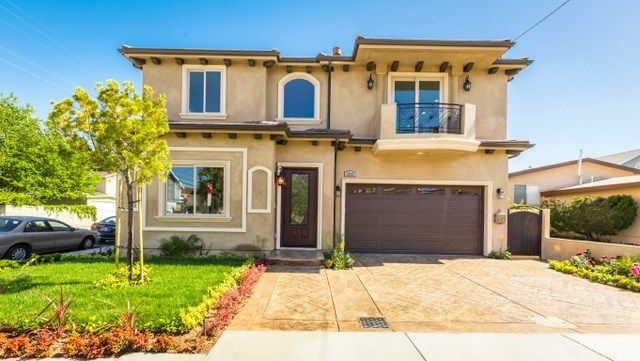 Now, the past November blog did note the record breaking sale price of $1,370,000 in 2016 at 1921 Speyer Lane #B. That represented well over $100,000 jump from previous sales earlier in the year. In 2017, the highest sale for your standard two-on-a-lot was only $1,400,000 which is a much smaller jump when compared to last year. The real shock for 2017 is the consistent demand that has left the market with virtually zero new construction options. It has been breath taking to say the least.
Additionally, the area north of Artesia always could be counted on to yield better bargains and offer more options, however, this sub-market produced two massive over-sized units on a corner lot, 1918 Dufour Ave and 3307 Green Lane, that sold for $1,480,000 each. That's HUGE! These units offered a whopping 2,777 and 2,831 sq. ft. to their new owners in exchange for the highest town home price NoRo has ever seen.
New Listing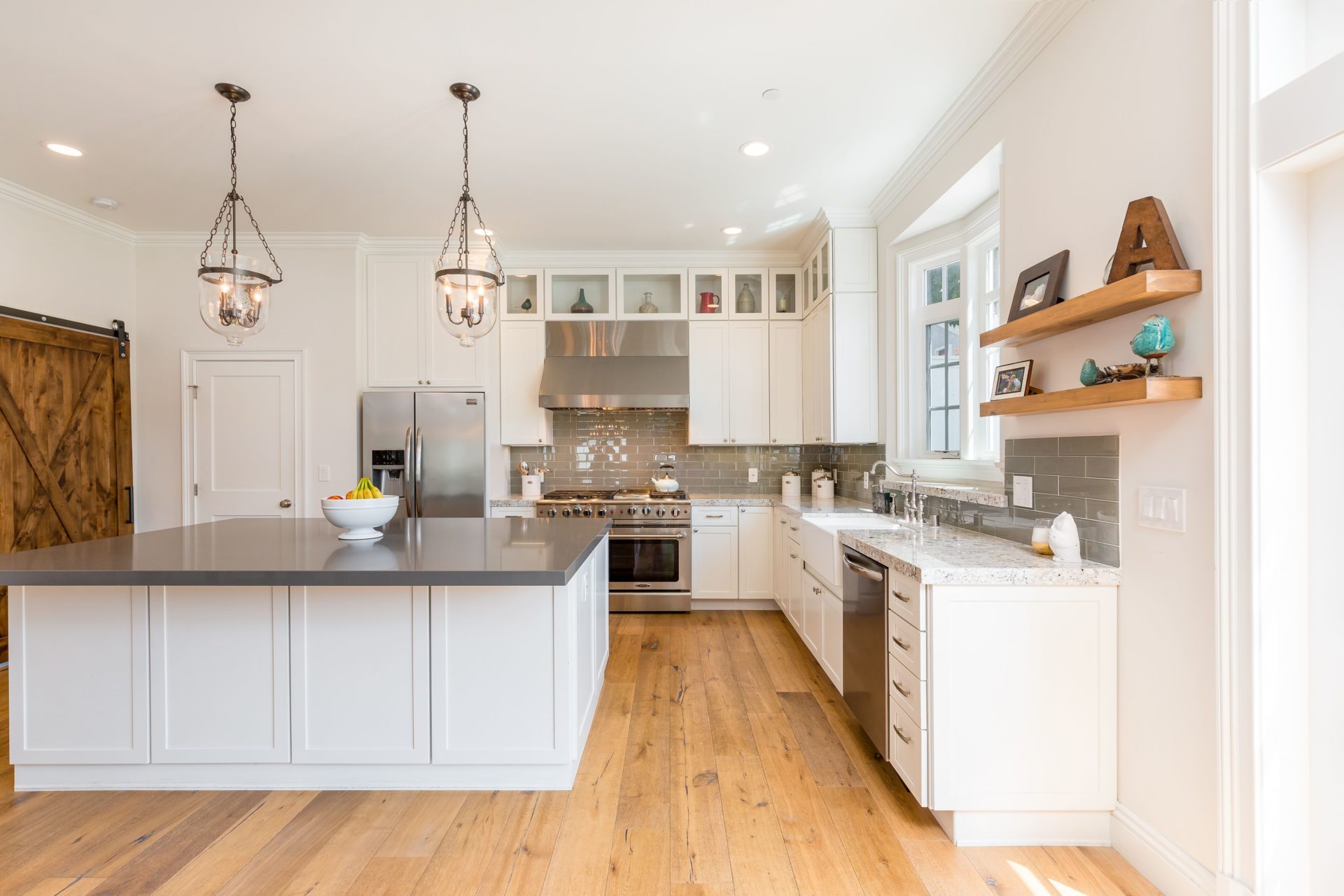 Although the inventory is almost gone, I would like to say that I am bringing some relief to the area, even if it is only temporary. Tomorrow, I am listing an "almost new" 2015-built craftsman style two-on-a-lot town home that I believe is more on-trend than 98% of the NoRo town home sales. With over 2,500 sq. ft., this 5-bed 4-bath unit finished with neutral tones, gray quartz, and wide plank oak floors just to name a few, is a timeless classic that is just what the market has been lacking. If you are interested, check out the listing and photos here. And all for an amazing asking price of $1,299,000. Come get it this weekend before it is gone!
---