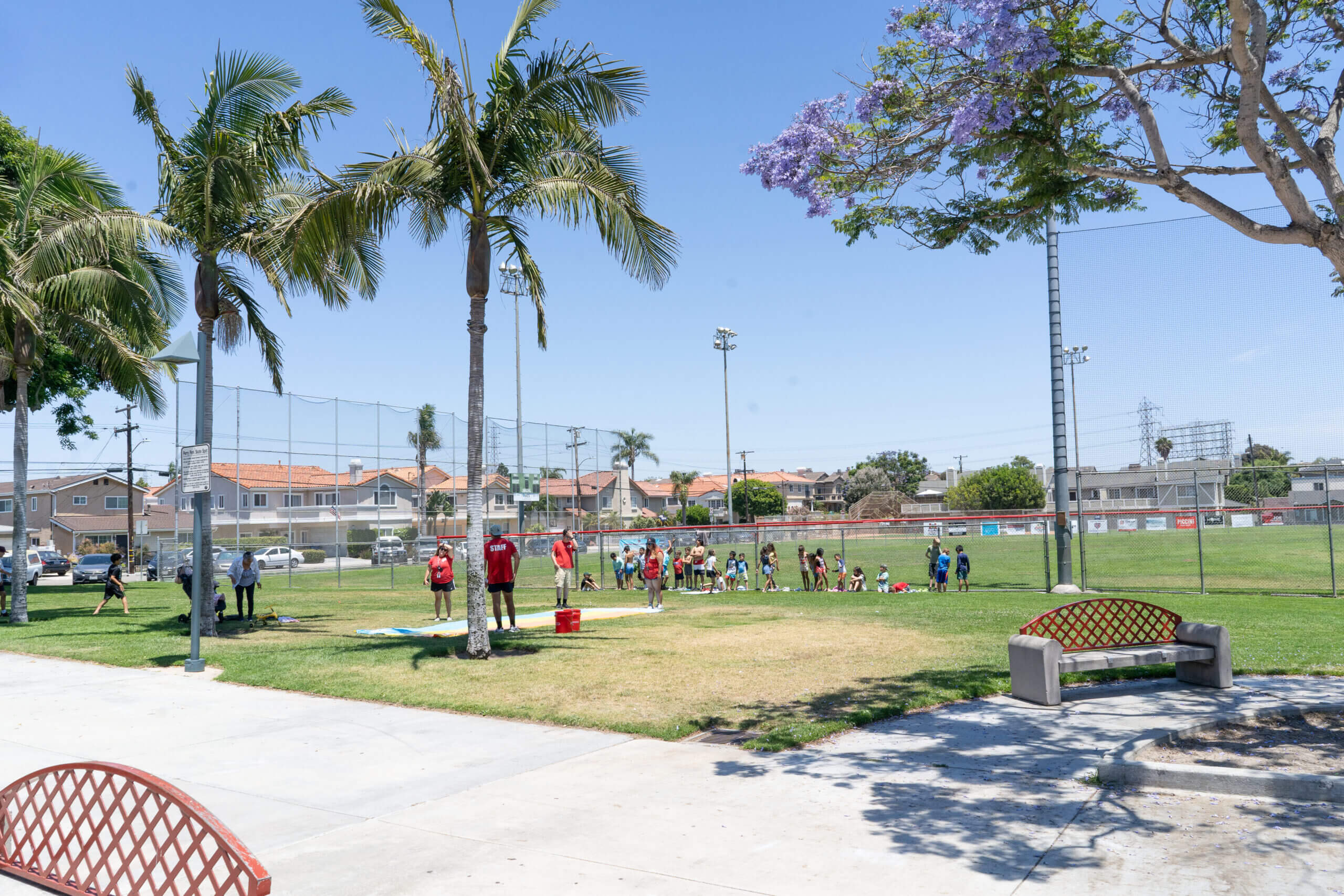 Beautiful Redondo Beach's peaceful Villas South neighborhood is a few minutes' drive up from the ocean. This triangular patch of North Redondo is a great section for commuters as it is centrally located for convenient freeway access while still in close proximity to multiple beaches. Set amidst rolling hilly streets, this quiet neighborhood is an excellent choice for families breaking into the South Bay real estate market.
The Villas South Section is primarily composed of town-homes, single-family homes, and a section of apartment buildings between Artesia and Grant. Full lots run about 7,500 square feet, however, most of the area is zoned for two-on-a-lot and three-on-a-lot town-homes. These homes typically share a driveway, but most have small yards for children or pets to play safely. Homes here range in price from about $700,000 to $2.5 Million.
The Redondo Beach North Library sits right on the edge of the Villas South which makes for a nice afternoon outing for little ones. Likewise, the well-known South Bay Aquatics center is really convenient for swim lessons and parties for young children, while the School of Rock will keep your talented teens on pitch.
Great schools in Redondo Beach are nearby. Kids here attend Birney, Washington or Jefferson Elementary School, Adams Middle School and Redondo Union High School. Adding to the great family oriented vibe are the convenient parks scattered throughout the section, one will find charming smaller parks and parkettes for locals to enjoy. Meanwhile, the larger Perry Park is a great place for basketball, baseballs and includes a great play structure as well. During the summer months, different summer camps are held here, making this a convenient spot for families.
Streaming up and down the Villas South borders especially along Artesia are various shops, restaurants, and commercial businesses. One can grab sushi at Yanagi Bistro after yoga at one of the nearby studios. Also convenient to the locale is the South Bay Galleria shopping mall that includes a huge AMC Movie Theatre. While every modern convenience is close at hand, the Sprout Grocery nearby is a fantastic grocery store that sells fresh farmer's market quality fruits and vegetables every day.