Here at Manhattan Pacific we are huge fans of residential income property. For Millennials and first time home buyers, we sometimes suggest investing in an income property rather than a traditional home to make real estate ownership much more affordable. If you can afford payments on an $800,000 home, perhaps you can have even more affordable payments on a $1.2 million 3-unit property where the tenant rent pays for over half the expenses. It makes real estate ownership less risky and your owned asset can carry itself (and sometimes cash flow) without your personal payments much faster than a single-family home.
A great place to find three to four unit residential income properties is north Redondo. We have watched this market over the years, and advised home buyers and investor clients alike on this area. It has been incredible to see the meteoric growth as home values and rents have climbed. Here is a study below of 4-unit properties with two and three bedroom units since 2012:
2012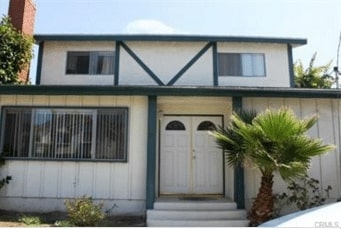 2300 Marshallfield Lane (pictured) and 2607 Harriman Lane 
Properties in 2012 were on sale as we were coming out of the downturn. You could purchase a 4-unit for under $1.2 million.
---
2013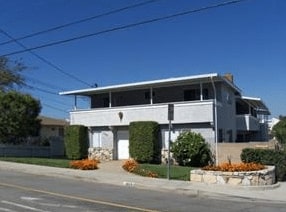 1923 Belmont Lane (pictured) and 2106 Grant Avenue 
This was the beginning of when properties started to bounce strongly upward. A 4-unit would run you in the $1.3 million range.
---
2014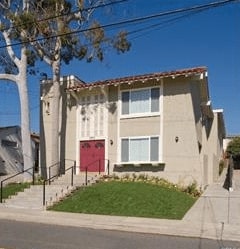 1711 Huntington Lane (pictured) and 1915 Marshallfield Lane
Amidst tight supply and major buyer demand in the South Bay, astonishingly, prices jumped between $1.4 million and $1.6 million.
---
2015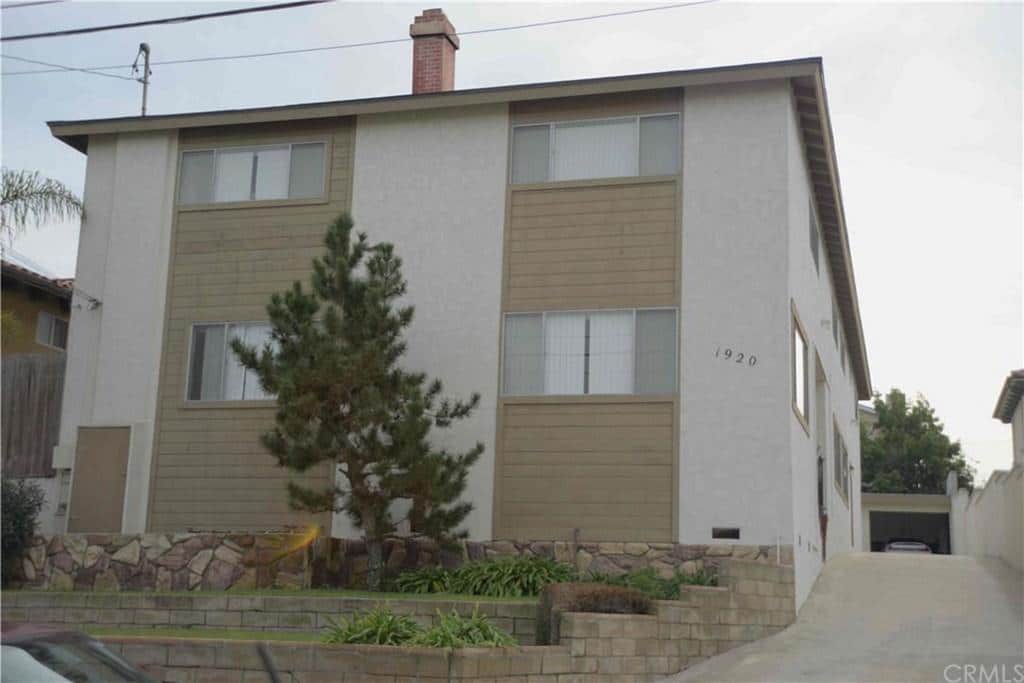 2122 Huntington Lane (pictured) and 2105 Marshallfield Lane
Last year, just when you thought the 2014 price jumps were insane…the prices kept going higher and higher defying belief. Prices at that time were running between $1.6 million and $1.8 million.
---
2016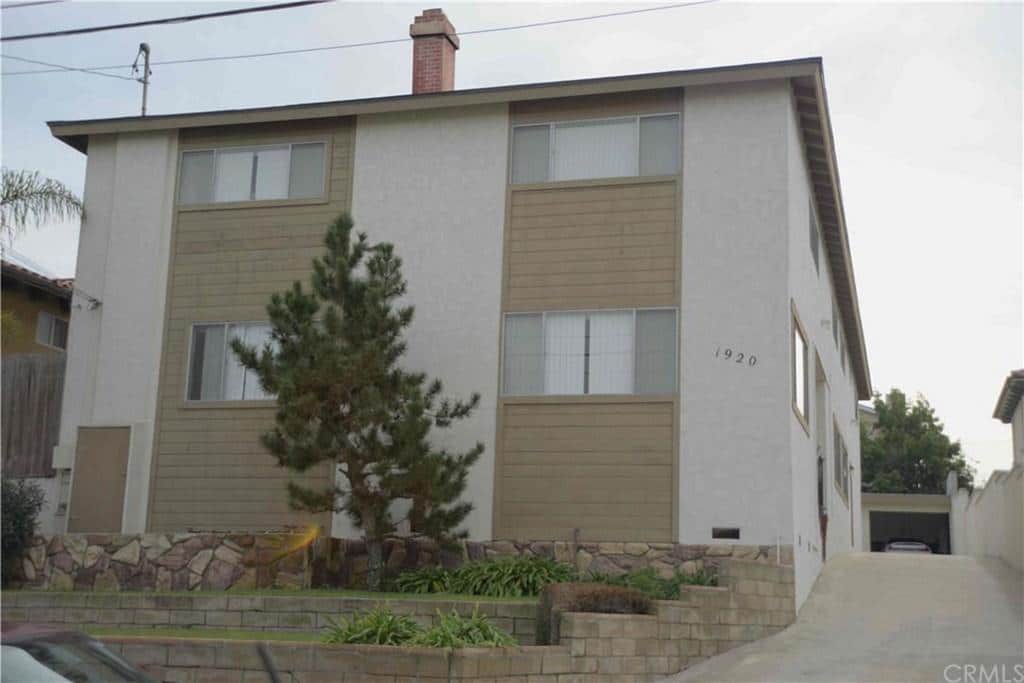 1920 Harriman Lane  (pictured…sold for $2 million) and 2123 Harriman Lane
Even more shocking, early in this calendar year, we are still seeing record breaking prices of four units topping out at $2 million. When will it stop?
---
Much of this appreciation is due to the single-family price growth in the area, which forces income property prices up as well. But what has fueled the hyper growth in income property is the above-average rent growth we have had in North Redondo and the South Bay in general. This is a double whammy , so to speak, of income and price appreciation which caused, and is still driving the crazy appreciation in this type of real estate asset.
Back in 2012 and 2013, these types of properties were a no brainer for investors looking for the best cash flow in the Beach Cities. Now, the current prices don't really pencil. If you own one of these properties as an investor, it might be a good time to sell when people are buying at all-time highs where expensive prices do not justify cash flow. Realize a great profit, and wait for a better time to buy back in (if that time ever comes).
For homeowners that were able to purchase a home in the South Bay in 2012/2013 and that feel the market is a bit over-heated AND want to take a tax-free homeowner gain…trading into a three or four unit property might be a smart move. You are selling high and buying high, but if the whole market dropped by 25%, wouldn't you rather own a piece of property that pays you at least $6,000/mo while living in one of the units?
That idea may not be a fit for all homeowners, but for the savvy real estate owner looking to take a profit in their home and trade for income (aka a dividend) to protect themselves in a downturn…this is an interesting option. If you believe the South Bay market will be healthy over the long term, and rent growth will continue to drive higher as more tech companies, NFL teams, and other transplants relocate to southern California, then an income property might be worth a look for continued "hyper growth" over other real estate options.
It's Your South Bay. Own It. 
---