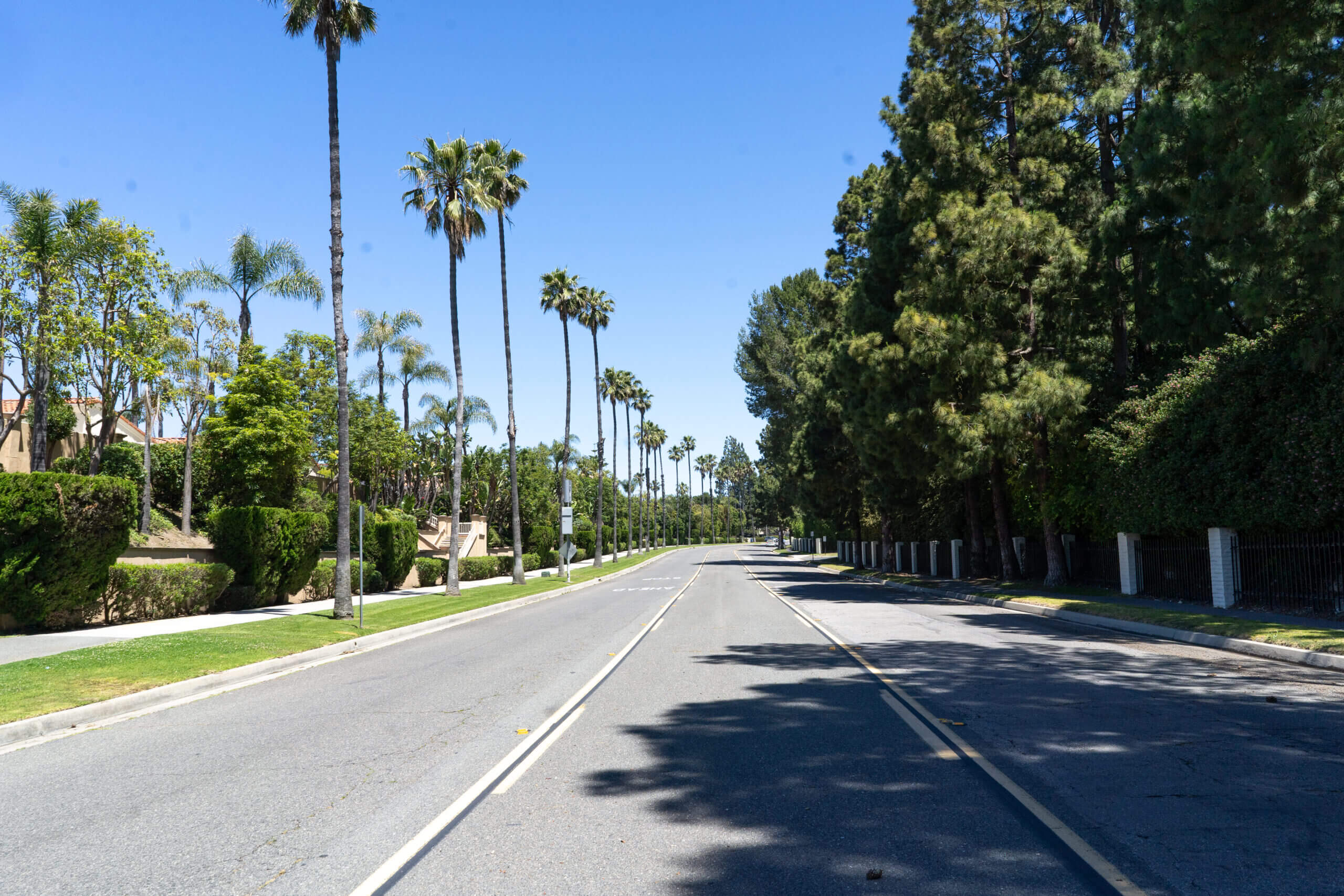 Crowning the Palos Verdes Peninsula is the neighborhood known as Crest. Spread out between Rancho Palos Verdes and Rolling Hills Estates, this small community blends scenic with convenient effortlessly. Due to its location, most homes in the Crest area do not have views, but the lack in view is made up for with conveniences. These quaint yet lovely homes are often walking distance to some of the area's best dining and shopping options in town. Likewise, Crest homes are highly desired for those looking for an affordable residence near Peninsula High School and Ridgecrest Intermediate School.
Throughout the Crest neighborhood are a mix of single-family tract homes, townhomes and condominium developments. The single-family homes are typically 1,700 square feet to 4,500 square feet, meanwhile townhomes/condominiums run about 1,100 square feet to 2,900 square feet. These townhome/condo divisions include Armaga Spring, Hilltop, Mira Verdes, Ridgegate and the Terraces to name a few. Meanwhile, some of the tract homes both old and new are Seamount, Stonecrest, and Wallace Ranch. Perks for living in Wallace Ranch is this being the tract with the largest homes that are built on quarter lots, and Stonecrest homes can often have city or ocean vistas.
On average a single family home with 4 bedrooms and 3 baths will cost about $1,150,000, to $1,800,000; and $475,000 to $1,000,000 for townhome/condominiums.
Crest is home to a few great parks as well. Local kids love Rocket Ship Park for its soaring high rocket play structure, and parents can enjoy the clear line views of downtown LA on a clear day. Another park in the area is Highridge Park, a massive open park with walking paths and playing fields.
Also nearby is the Norris Theatre and the Palos Verdes Performing Arts Center. Here special events are held, music groups perform and regularly scheduled classes for dancing, singing, and acting are held here. The Atrium and Stripe Cafe located on the premises of the PVAC, is a large venue for hosting parties, wedding receptions, and various other events. This venue can seat up to 200 for receptions and parties.
Elementary school students here may attend Soleado, Vista Grande, or Montemalaga Elementary, so be sure to check your address to confirm which school! Ridgecrest Intermediate School services the junior high school students. Older children can choose between Palos Verdes High School and Peninsula High School. Peninsula has a massive campus, and is conveniently located on the corner of Silver Spur and Hawthorne Boulevard.