We are big fans of Manhattan Beach (who isn't?), and although it is an expensive and highly competitive market to be a buyer, there can still be great values in the area if you are willing to keep an open mind.
One area that has been hot over the last few years, but still offers fantastic value to move-up and first-time home buyers alike, is Liberty Village. To me, it is an alternative to the Tree Section or "Tree Section East" as I sometimes call it. Sure, it is NOT the Tree Section by any means, but Liberty Village offers a fantastic neighborly community with crazy short walks to Polliwog Park and Manhattan Beach Middle School. Located close to the freeways, it is great for commuters while still being a part of one of southern California's top beach cities and the fantastic Mira Costa High School.
While not as desirable as the Tree Section, you get similar lots and thus similar homes…but at a significant discount.
For move-up buyers or folks desiring a turnkey new construction Mansion like you see in the Trees, you can acquire homes like the newly sold 1304 Lynngrove Drive. Or if your tastes are more of the modern Beach Plantation then 1901 Lynngrove Drive, currently in escrow, might fit your tastes. These homes offer the same size new construction and lot size as in the Tree Section, but at $500k to $1 million discounts. That can be the difference for many home buyers looking to put roots in Manhattan Beach.
At the same time, there are smaller/older homes that are great options for first-time home buyers. You can find single-family homes on their own lot in the $1.2 to $1.4 million range that are cute and clean. Take for instance 1405 Harkenss Street, a nicely sized 1,500 sq ft 3-bedroom home on a 5,300 sq ft lot. This is a great starter home that is move-in ready. Or, if the low $1 million range is pushing your budget, 1500 Faymont Avenue was a great recently sold option that had the main house as a 2-bedroom and a studio in back that would allow the owner to bring in additional income to assist with mortgage payments.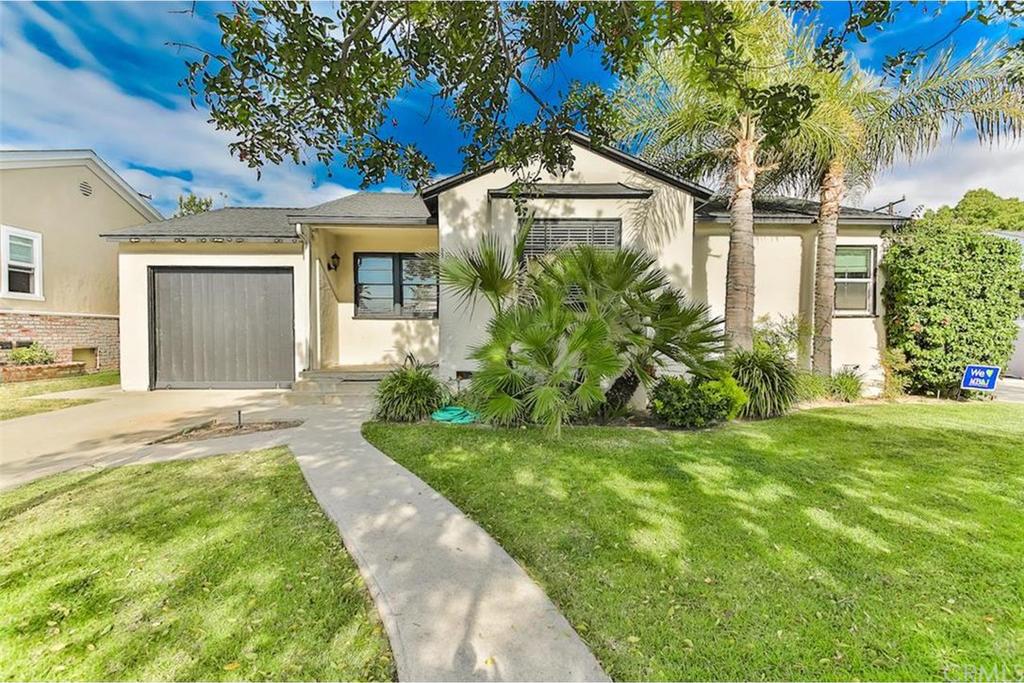 These starter homes are wonderfully affordable for Manhattan Beach, and they have fantastic land value. Be sure to check with your contractor, but in all likelihood, many home owners can build a smart 3,500 sq ft home comparable to the two homes on Lynngrove for $1 million to $1.2 million. If you were saavy enough to buy a starter at $1.3 million now and build later, you could reasonably expect to be in the property for $2.4 million. The new Lynngrove properties today are selling for a couple hundred thousand more than that…so your lot/land is a fabulous long term investment.
And further, if you are a buyer of the Lynngrove turnkey properties, Liberty Village is still in its infancy in terms of development. The Tree Section has gone bananas with new construction converting old beach bungalows into beautiful beach mansions. Liberty Village has a lot of that old beach bungalow type housing stock that has not been touched, so as more similar Lynngrove-type homes get built and sold, you can expect more and more developers to invest in this area and bring up values of larger homes over the long term. The turnkey home buyers can win long term as well, right along with the first time home buyers. But remember…you have to think long term.
There is a lot to love about Liberty Village, and we believe it is a fantastic option for anyone looking to get a single-family home in the 90266 zip code.
It's Your South Bay. Own It. 
---