Most blog posts, I tend to write about areas that are roaring higher or beginning to slow. It is always more fun to write about bullish and bearish markets, but that doesn't mean the South Bay markets moving sideways don't deserve attention. I plan to visit one of these sideways markets today to provide an opportunity for my readers to make decisions about areas that could move one way or the other or just provide the option of certainty and stability.
East Hermosa Beach
This brings me to East Hermosa Beach, or the Hermosa real estate market east of Highway 1 (a.k.a. PCH). This area is hard to write about as a whole because the lots are smaller and tend to range between 2,000 to 6,000 sq. ft., and sometimes, even bigger lots with multiple town homes or condos.
The Breakdown
The easiest way to break down East Hermosa Beach real estate values is to look at the new construction sales. All other homes in between need to be broken down in a customized manner for a particular buyer or seller, and obviously it can get pretty detailed with the variety of options in this area.
Take a look at these new construction sales from the past few years:
2017
$2,177,500: 1222 7th Place (4-bed/3-bath, 3,000 sq. ft. home, 3,354 sq. ft. lot)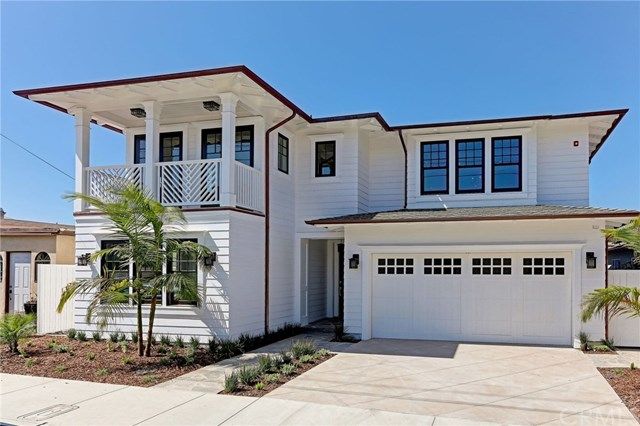 $2,199,000: 2017 Prospect Avenue (4-bed/4-bath, 2,911 sq. ft. home, 3,285 sq. ft. lot)
$2,250,000: 535 Hollowell Avenue (5-bed/4-bath, 3,425 sq. ft. home, 3,994 sq. ft. lot)
$2,449,000: 1154 6th Street (4-bed/5-bath, 3,300 sq. ft. home, 4,003 sq. ft. lot)
2016
$2,140,000: 1230 1st Street (5-bed/4-bath, 3,477 sq. ft. home, 4,256 sq. ft. lot)
$2,390,000: 1312 Owosso Avenue (5-bed/6-bath, 3,818 sq. ft. home, 5,000 sq. ft. lot)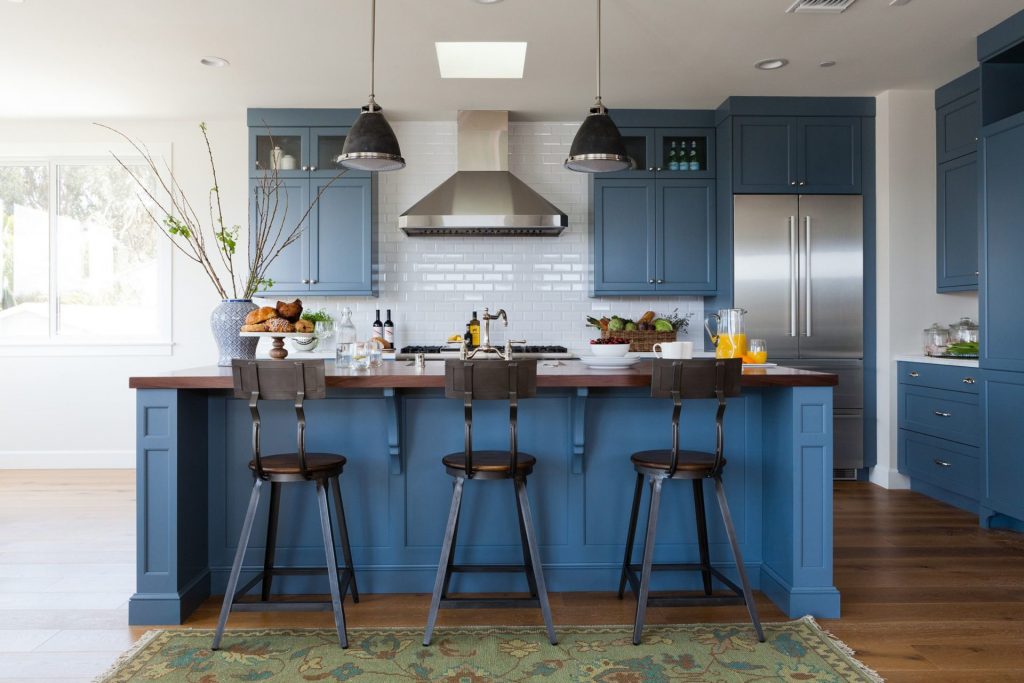 $2,515,000: 1232 3rd Street (4-bed/4-bath, 3,812 sq. ft. home, 3,801 sq. ft. lot)
(Excluding a massive 5,100 sq. ft. home on a massive 7,500 sq. ft. lot going for $3.24 million)
2015
$2,125,000: 1527 Silver Street (4-bed/5-bath, 3,500 sq. ft. home, 4,609 sq. ft. lot)
Some of these properties sold at different numbers due to construction quality, views, lot size, proximity to busy streets or just the size of the home…but all in all, we should use the "eyeball test" here for general feel of the market. So in that light, "eyeball" 2016 and 2017 for yourself. What do you see? It looks as if East Hermosa Beach new construction is maintaining its pricing with lot size skewing slightly smaller. There was an obvious jump from 2015 to 2016, but 2016 to 2017 feels mostly the same.
Currently, there are no new construction homes available on the market which is not out-of-the-ordinary due to only three or four single-family sales a year in East Hermosa. 1260 Bonnie Brae Street is in escrow right now after 38 days asking $2,499,000 which looks to be on the high part of the eyeball test but not earth shattering after spending more than a month on market.
If we want to talk earth shattering…826 18th Street is on the larger side of homes and lot sizes at 4,100 livable sq. ft. and a 5,100 sq. ft. lot. This property started out asking $4,200,000, which is bananas for East Hermosa Beach new construction, and is now pending at an ask of $3,900,000.
Conclusion
What does all this tell us? Well for the most part, it tells us that the market is Steady Eddie.
The outlier, is the rare behemoth property on 18th Street. It is odd to think a buyer would want to blow the comps out of the water, especially at an 18th Street location where PCH is ominous and can be heard at all hours of the night. Will this be an outlier in a steady market? Or will this be received this as a bullish signal?
You can decide for yourself!
---