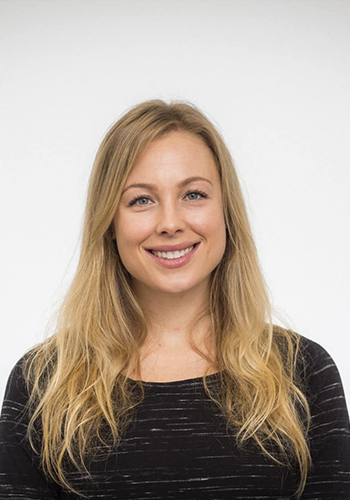 Krystal is a real estate agent who has passionately embraced the housing community of Southern California with the goal of pairing prospective buyers with their dream homes or lucrative investments while making the process as enjoyable as possible for everyone involved. By developing a relationship with clientele, Krystal learns what people desire in a home whereupon she brings the best options to bare for consideration. She understands that real estate investment is an incredibly important event for investors and that mapping the best option to a client can improve the client's life and will create a lasting relationship of trust.
Krystal graduated with honors from UNLV before moving to Southern California. Prior to beginning her real estate career, Krystal co-founded and ran a high definition camera equipment rental company and production studio, where she and her team produced concerts, music videos, commercials, and other media related content, and where she had the opportunity to work with the top talent in the entertainment industry for many years. Through the years Krystal used her free time to acquire Pilates teaching credentials and continues to teach on a limited basis.
While continuing her busy schedule, Krystal is a dedicated mother to a rambunctiously wonderful son and has a baby girl on the way. She exercises and hikes as much as possible, and sits on the board of directors of a charity called BEAM, which provides essential educational resources to high school students in Malawi. Krystal's outlook on life is one full of positivity, which she exudes to anyone with whom she comes into contact.