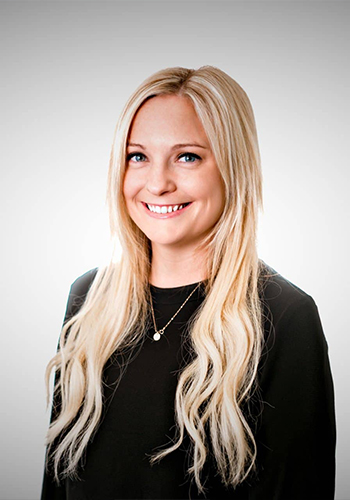 Heather Hughes is a Realtor at Haynes Real Estate. She takes a consultative approach to truly understand each client and their respective goals. She leverages her knowledge of the local real estate market and her time spent at JPMorgan Chase Bank to ensure continuity throughout all aspects of the transaction.
Heather has fostered deep relationships in the community with her fellow professionals, lending specialists, architects, engineers and contractors. She utilizes these relationships to provide her clients all-encompassing solutions for the totality of their real estate needs.
She is a good listener, effective communicator and assertive negotiator. Heather uses a customized and proprietary process to match prospective buyers to properties as well as sellers to prospective buyers.
Born in Pittsburgh, PA, Heather moved to Los Angeles in 2010. She lives in Manhattan Beach and in her free time indulges her passion for travel, interior design, and tennis.